Qiihouse Eco Meditation & Relaxation Retreat – Lorne
Energy Inspired By Nature
"Nature's peace will flow into you as sunshine flows into the trees. The winds will blow their own freshness into you, and the storms their energy, while care will drop off like autumn leaves." John Muir, Our National Parks
A spectacular weekend getaway nestled in a tranquil, lush rainforest haven on top of Erskine Falls. A bushwalker's paradise, this venue offers exclusivity and is ideal for a cosy romantic weekend away, an intimate wedding, a corporate retreat, small groups or simply for meditation.
This original "quirky" architectural gem circa 1977 was built to specification by renowned architect Edgard Pirrotta of Melbourne and is of high local significance. Qii house has been beautifully restored by local artisans in a bespoke manner and melds with its landscape.
Unwind and explore the unknown. Enjoy a relaxing retreat away from "business as usual" overlooking Japanese inspired gardens of simple beauty and an endless forest wilderness landscape.
The Qii house experience will ignite all your senses ensuring you leave feeling refreshed and energised!
Virtual Tour
Walk through Qii House at your own pace with our 360 degree virtual tour below. Experience the art, colours, styling and spaces that Heather has used to bring this architectural gem from the 70s to a renewed life in this relaxing setting.
Accommodation
Bold, bright and beautiful, Qii House Eco Retreat is a unique stay that doesn't sacrifice substance for style. Head-turning interiors, quirky architecture and fantastic gardens are the hallmarks of this Lorne property. The house was designed by Edgard Pirrotta, and is historically and architecturally significant with the National Trust.
Groups & Celebrations
Qii House does not only offer a unique, stylish destination for a weekend retreat for 8 guests, but due to it's serene location within the heart of the Otways National Park it makes it the perfect hub for your intimate group get away. Plan your function of up to 50 guests, a girls' weekend or a small meditation group…the venue is available for hire on a daily basis and for extended stays for any agenda or purpose you may dream of.
Corporate Eco Retreats
Need to break from "business as usual"? Qii house Eco Meditation and Relaxation Retreat is an "off the grid" experience, yet a mere 15 minute drive to Lorne and just under 2 hours to Melbourne CBD. This is a place to put some zing back into your step and to kick some corporate goals.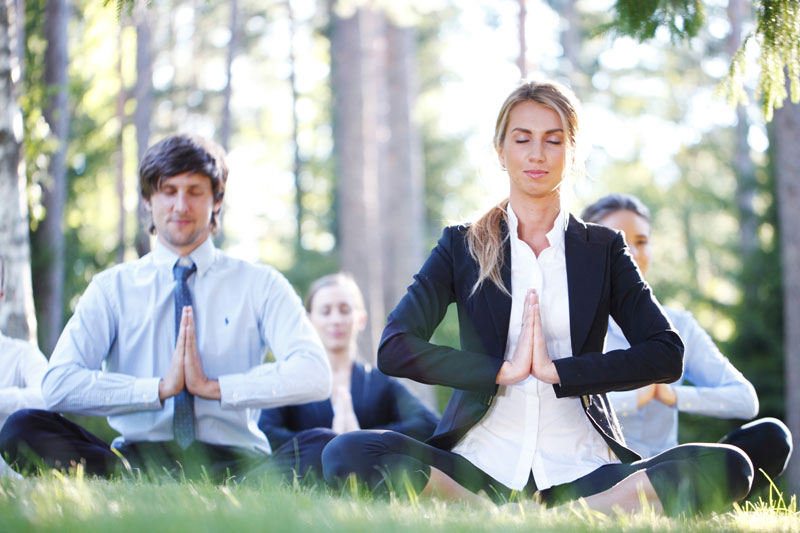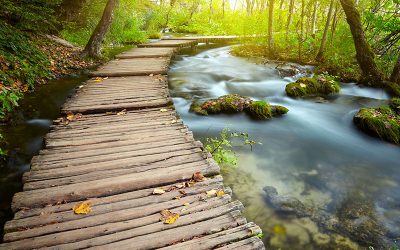 Albert Einstein once stated, 'Look deep into nature, and then you will understand everything better'. I truly believe this to be true. My fondest childhood memories were ones of me playing in and with the natural world. I was blessed to have a forest literally at my...
read more
Feel the Vibe and Come Alive!
Qii house is an out of box experience. Savor the moment in fresh mountain air, in the ancient otways eco-system, where focus is shifted to the art of living in harmony with nature's rhythm.
Get in touch or book your stay