Visions Inspired by Nature
"Nature does not hurry yet everything is accomplished." – Lao Tzu
Virtual Tour
Walk through Qii House at your own pace with our 360 degree virtual tour below. Experience the art, colours, styling and spaces that Heather has used to bring this architectural gem from the 70s to a renewed life in this relaxing setting.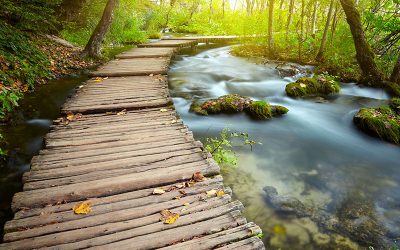 Albert Einstein once stated, 'Look deep into nature, and then you will understand everything better'. I truly believe this to be true. My fondest childhood memories were ones of me playing in and with the natural world. I was blessed to have a forest literally at my...
read more
Feel the Vibe and Come Alive!
Qii house is an out of box experience. Savor the moment in fresh mountain air, in the ancient otways eco-system, where focus is shifted to the art of living in harmony with nature's rhythm.
Get in touch or book your stay