Something for a Fine Food & Wine Connoisseur
"Success is falling nine times and getting up ten." – John Bon Jovi
Something for a Fine Food & Wine Connoisseur…
Qii house is quirky, upbeat and fabulous; the perfect spot to host an organic wine tasting event and to promote local artisan produce.
If you were given the task of describing the taste of the Great Ocean Road and Otway region, you'd be best to start your research at one of the state's many and varied food and wine events.
Toast the vintages at parties in Victoria's distinct wine regions and get tips on matching wines to the state's fresh produce from superstar chefs cooking at award-winning regional restaurants. Victoria's fresh produce arguably tastes better when eaten outside and accompanied by live music and good friends – picking your own food or learning how to cook it are definitely bonuses.
Qii house is where the best in all worlds meet. In this world if you can dream it you can create it.
Enjoy your stay!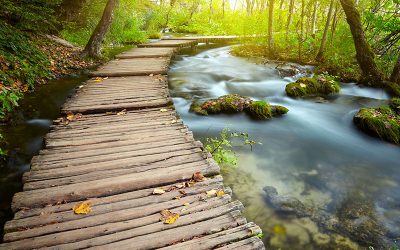 Albert Einstein once stated, 'Look deep into nature, and then you will understand everything better'. I truly believe this to be true. My fondest childhood memories were ones of me playing in and with the natural world. I was blessed to have a forest literally at my...
read more
Feel the Vibe and Come Alive!
Qii house is an out of box experience. Savor the moment in fresh mountain air, in the ancient otways eco-system, where focus is shifted to the art of living in harmony with nature's rhythm.
Get in touch or book your stay